All of our customers are encouraged to choose the mortgage lenders who are most suitable for their wants, needs, and specific situation. These are the companies that have been working with us for years - we believe their experience and extensive knowledge, paired with impeccable customer service provide satisfactory results for the customers at all times.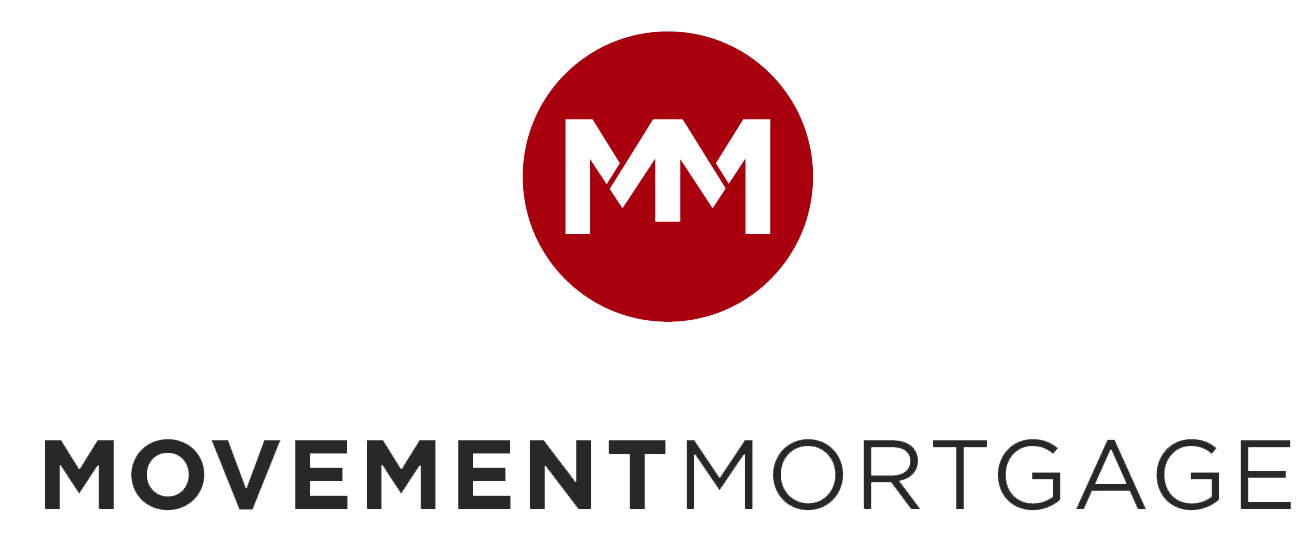 Movement Mortgage
Movement was created to be different. Founded in 2008, amidst one of the biggest financial meltdowns in American history, Movement set forth on a mission to create a Movement of Change in our industry, in corporate cultures and in communities. First, we pioneered a unique approach to home loans centered around helping homebuyers, quickly and easily. Then, we created a model so that our profit creates a long-term positive impact in communities both close to home and around the globe.
WEBSITE: https://movement.com/home
CONTACT: 573-480-1978 | Gerry Phillips
MHQ - Mortgage HeadQuarters of Missouri Inc
You name it, Mortgage Headquarters can do it. FHA, VA, Conventional, Jumbo, Fannie Mae and Freddie Mac and countless other ways to help you clear the path to your new home. When looking for a new home, smart consumers first seek pre-approval by one of our mortgage professionals. You'll gain the credibility of a cash buyer. You'll know how much you can afford and be well on your way to the mortgage program that's right for you as soon as you make the offer!
WEBSITE: https://movement.com/home
CONTACT: 573-302-9990 | Mortgage Headquarters


Prime Lending
Our loan officers are local, vested community members who understand the market and are dedicated to helping you achieve your homeownership goals. With over 400 mortgage products, no one is better-equipped to help you find the right home loan for your specific situation. Our best-in-class digital tool helps make your home loan process a simple, streamlined and speedy experience from application through eClose.
WEBSITE: https://www.primelending.com/
CONTACT: 5913-579-4939 | Ron Yarbrough


First State Bank Mortgage
We're a full service mortgage lender with an experienced staff offering mortgage loans for everyone – whether you are buying your first home, refinancing to lower your payments, or building a home from the ground up. Since 1867, we have served the lending needs of our community with integrity and a dedication to excellence.
WEBSITE: https://fsbfinancial.com/
CONTACT: 573-746-7211 | Michael Lasson