Who are Winters Shelton Real Estate Group?
Winters Shelton Real Estate Group, LLC was formed in February 2021 by Kevin Winters and Shawn Shelton.
Kevin worked previously for RE/MAX at the Lake for over 30 years, and Shawn Shelton made the move to RE/MAX Lake of the Ozarks after 20 years with Coldwell Banker Lake Country in Camdenton.

Both Kevin and Shawn have been top producers in the Lake of the Ozarks Board of Realtors for several years and were each other's biggest competitors before forming the Winters Shelton Real Estate Group.
We bring over 65 years of real estate experience and can help structure even the most complex real estate transactions. We specialize in lakefront homes/condos and land sales. Our specialty areas include: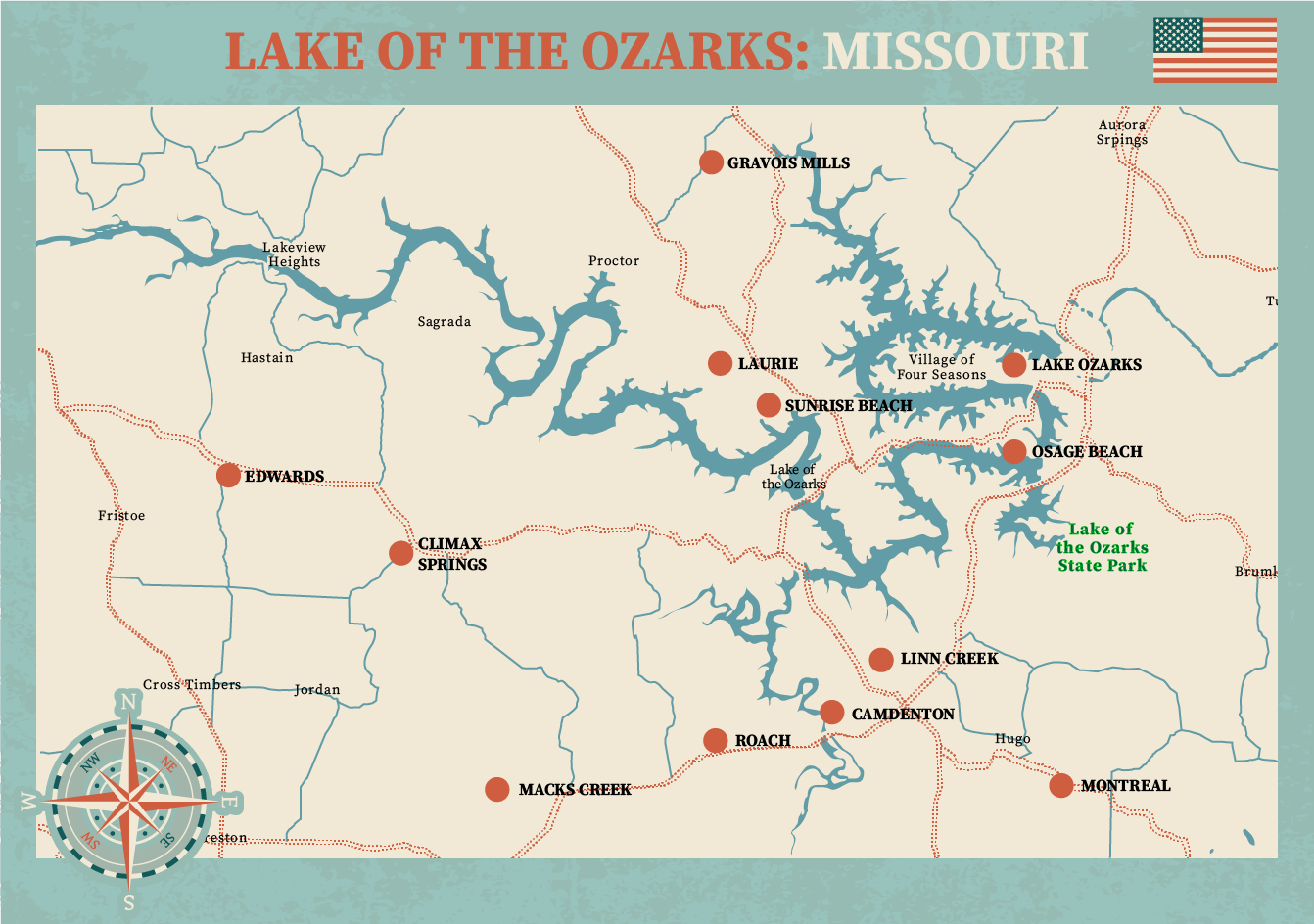 Camdenton | Osage Beach | Lake Ozarks | Linn Creek | Macks Creek | Roach | Sunrise Beach | Climax Springs | Edwards | Laurie | Montreal | Gravois Mills

Although we do cover the entire lake area, we tend to do more business on the west side of the lake. No deal is too big or small for us to handle, so when you're ready to take the BIG step, we are more than ready to assist you.